I need something to paint or do while plowing thru about 500 20mm Ansar/Beja/Dervish warriors. A side project when other shit is drying. Or don't want to look at the Sudan any more. Just maybe by posting here I can keep my shit together and finish this mess.
Kind of half assing my way thru another project. I started buying desert terrain stuff over two years ago. Only ever completely 2 or 3 pieces. Never finishing enough to kit out a proper table. Over last Xmas, Cold Wars, AdeptiCon I went balls deep buying stuff.
The idea is to have small little village structure 1-1.5 stories, walled compounds, larger town buildings 2-6 stories, objective buildings, irrigation canals and bridges, fields, and the such. 80% of the buildings will be GamesCraft. The rest Wasteland, BoneShop, & FW.
This is about 2/3s of the stuff.
That coffee maker has been here since i moved in. it should go, then i can buy more stuff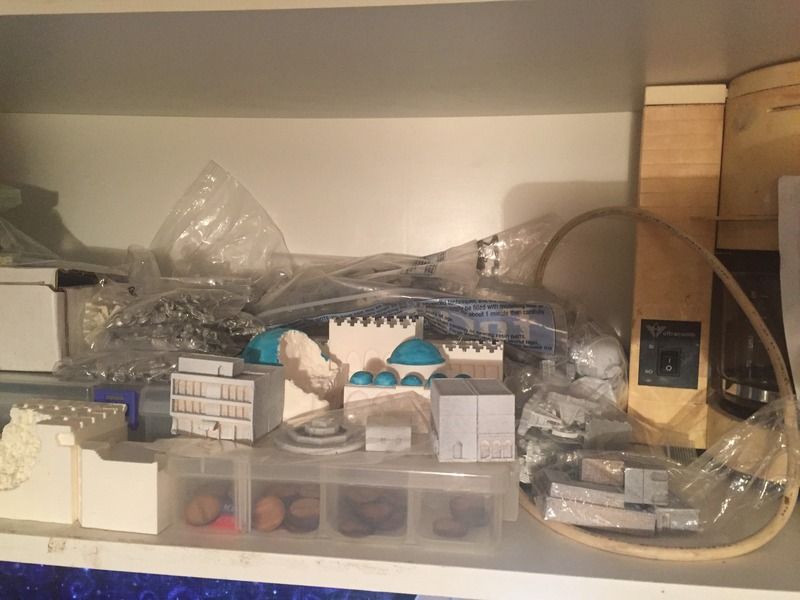 What was done this weekend.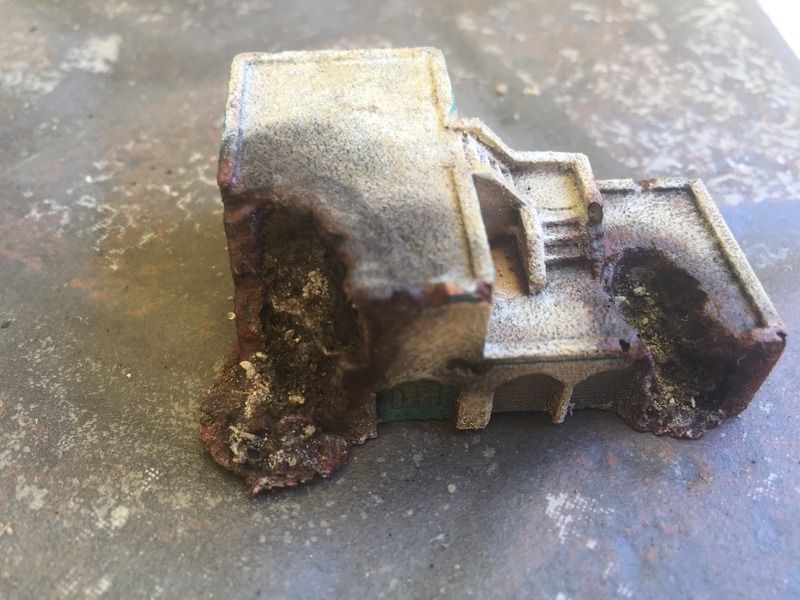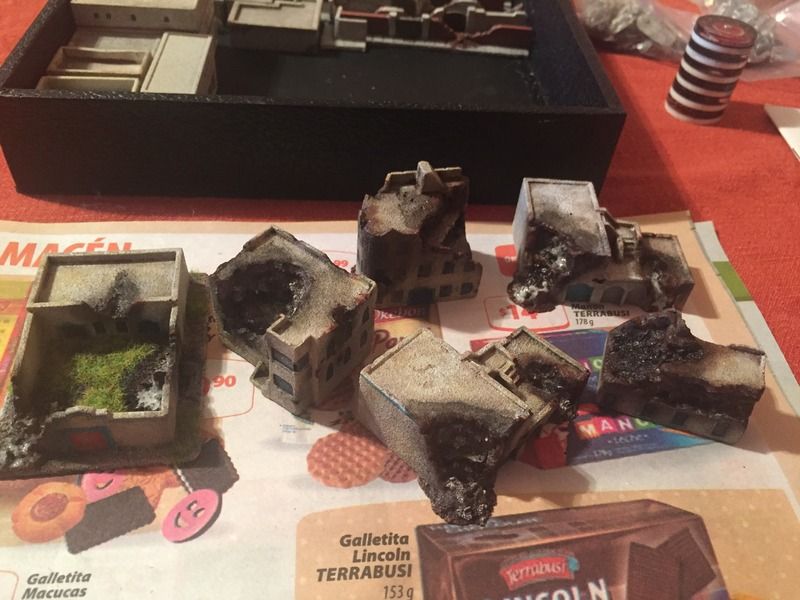 What is done so far.