woot! progress!
I have completed January's target of a terminator formation and land raider formation (or terminators with transport)
I realised I can use these dudes as black templars with relatively little convincing also, so there's variety to be had
here's some pics, the land raiders aren't based yet but they're going on FOW medium bases, based with astrogranite (to match the termies)
terminators front shot: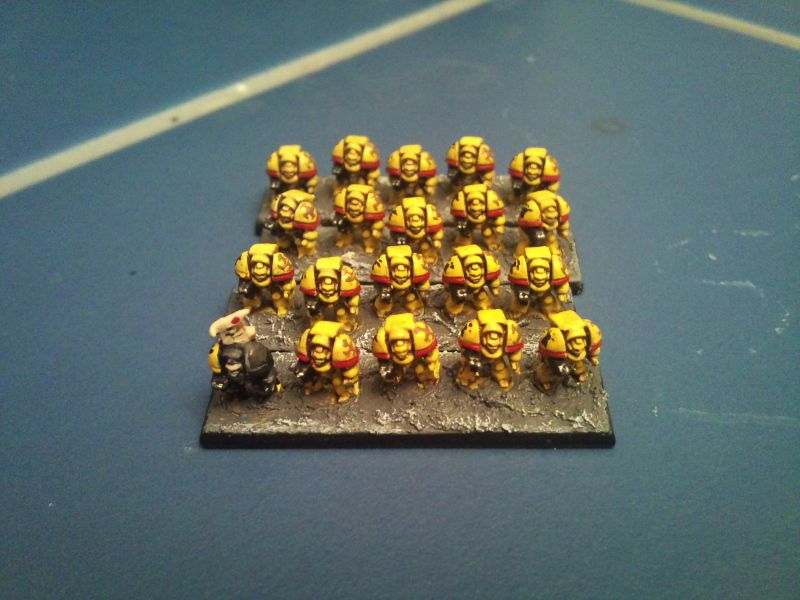 terminators angled shot with focus on the chaplain: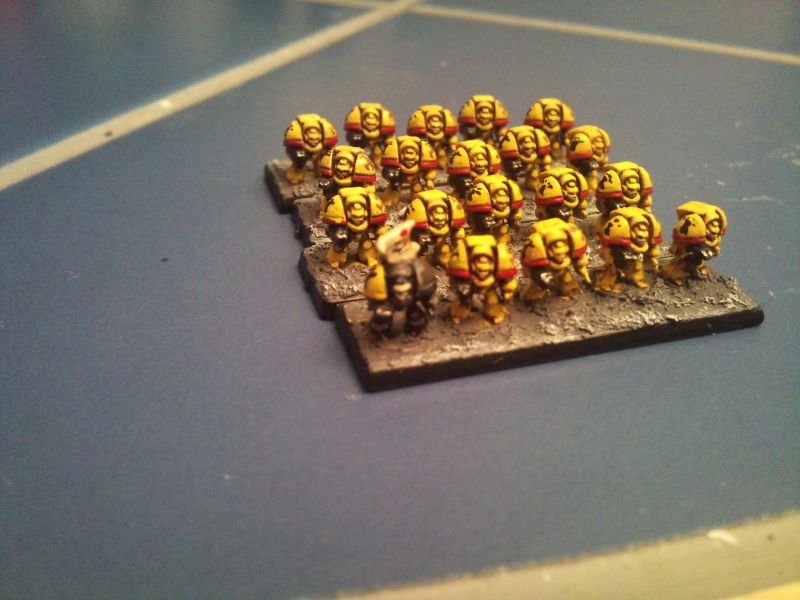 Land Raiders: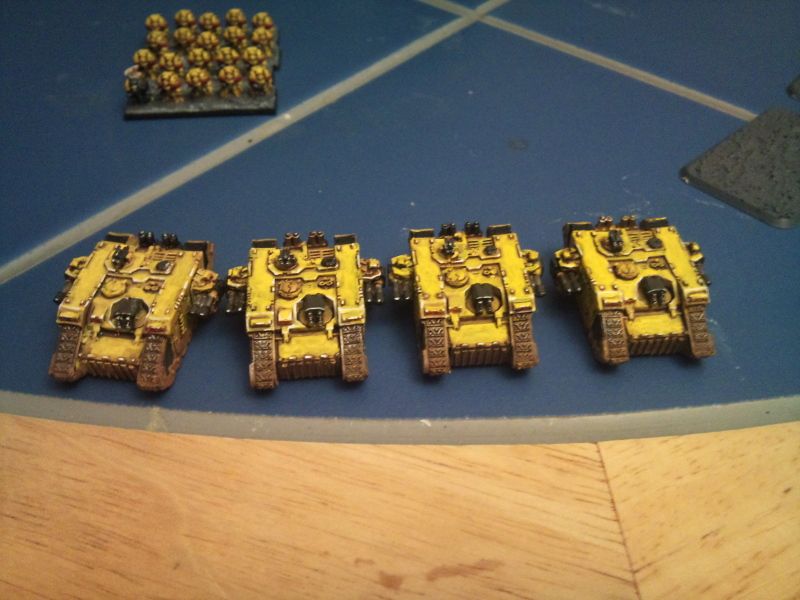 Land Raiders with different white balance settings: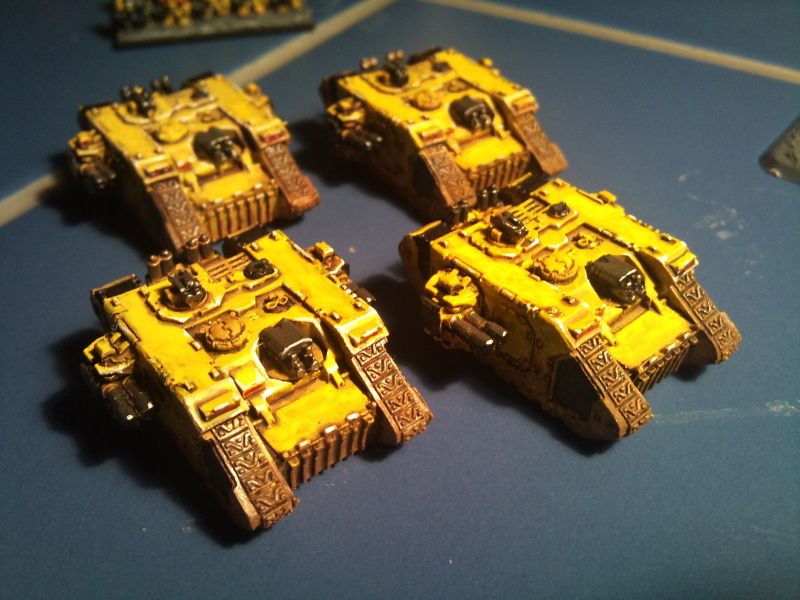 C&C welcome!
next month will be some tbolts, more terminators (with librarian this time) and hopefully my supreme commander tactical formation!
_________________
NetEA Space Marine,
Imperial Fists
and
Blood Angels
Army Champion
NetEA
Red Corsairs
Army Champion
My
hobby/painting
threads
[http://adam77.github.io/snapfire/war/]Army Forge[/url] List Co-ordinator