The Cancon tournament in Australia was a massive success again, pulling in around 30 Epic players from right across the nation. The fact some travelled as far as an 8,000 kilometre round trip made this feel like even more than a national event, and the player's enthusiasm for the game just keeps growing.
Interceptors clash overhead as armies battle for a ruined city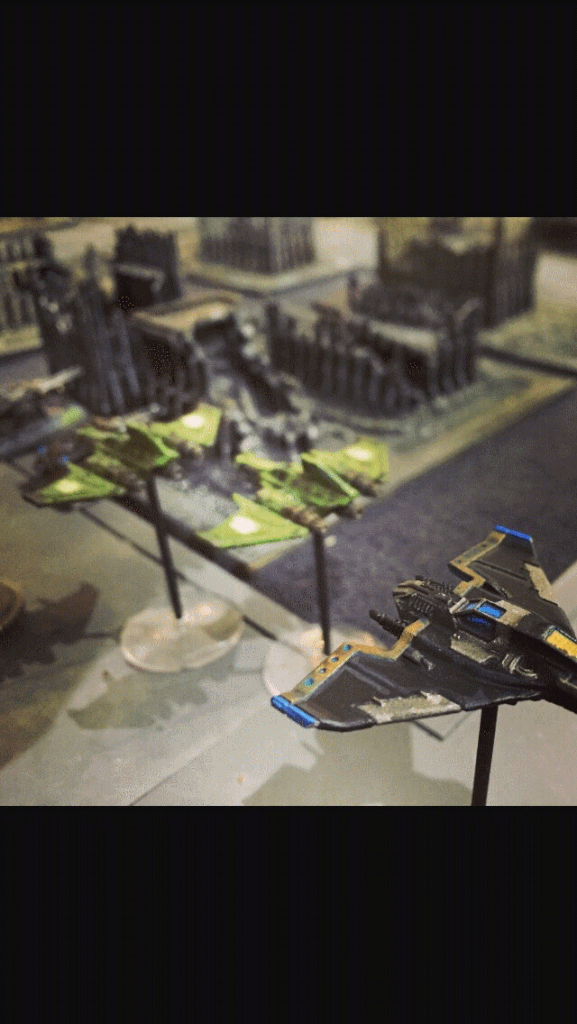 Eldar skimmers zip across the desert.
Hydras cover infantry as they prepare to leave the trenches.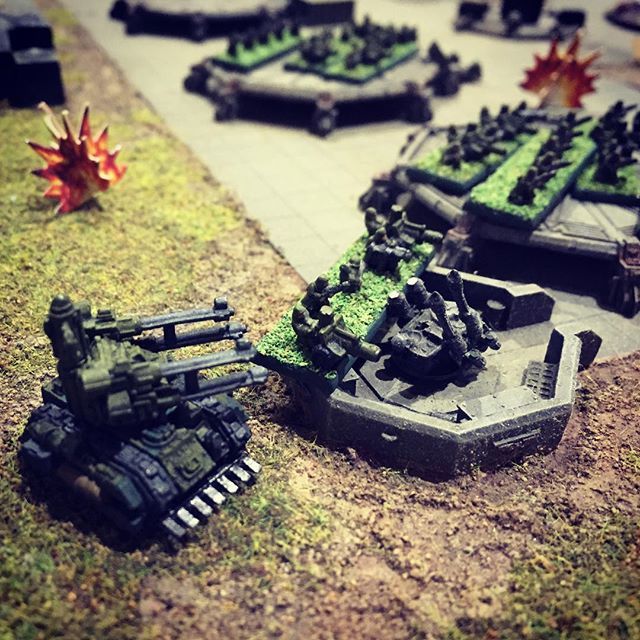 Imperial Knights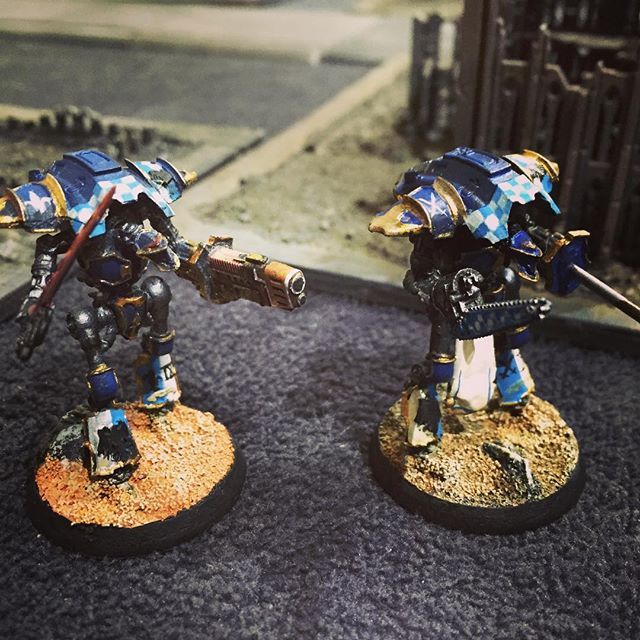 2 Void spinners holding the eldar Blitz objective.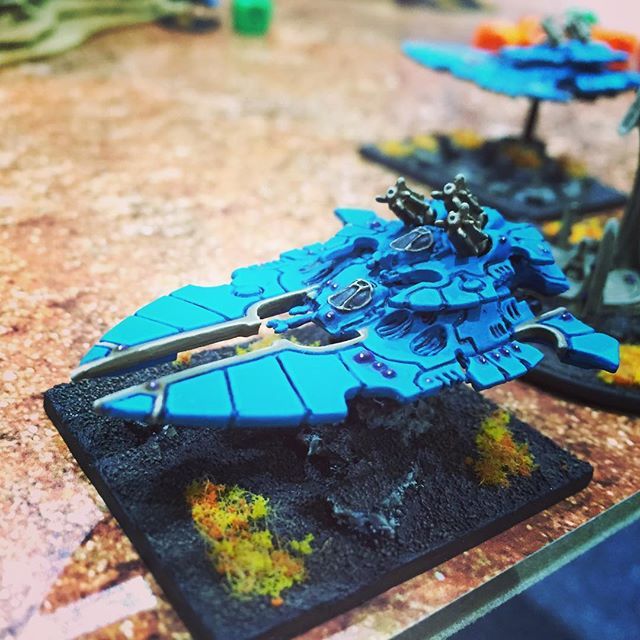 My own new Fenrisian Wolves charging for death and glory!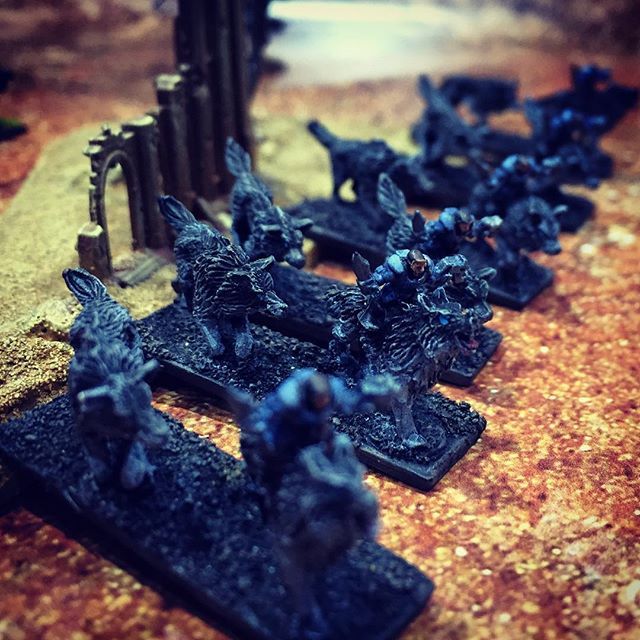 A Landing Craft drops in to support an engagement against Choas at a vital river crossing.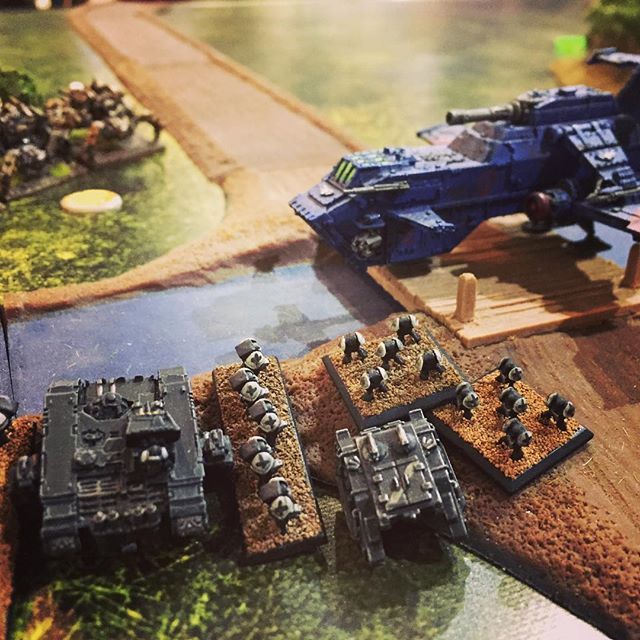 Gorgeous marines, amazing at 6mm scale.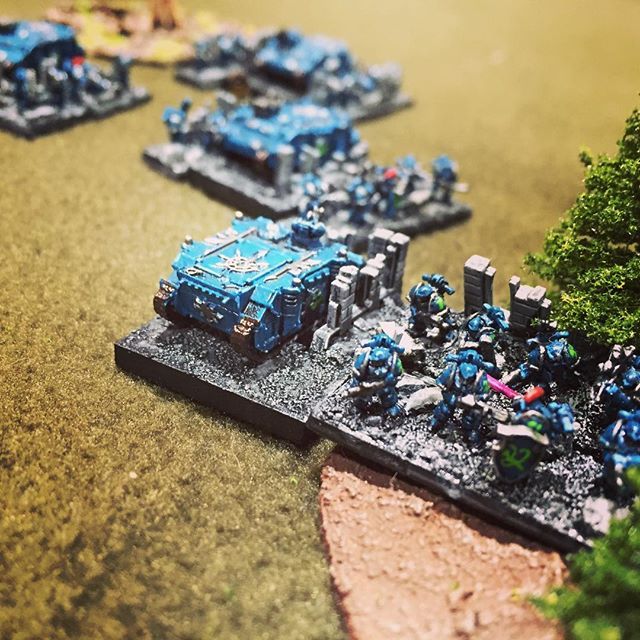 Warhounds advance!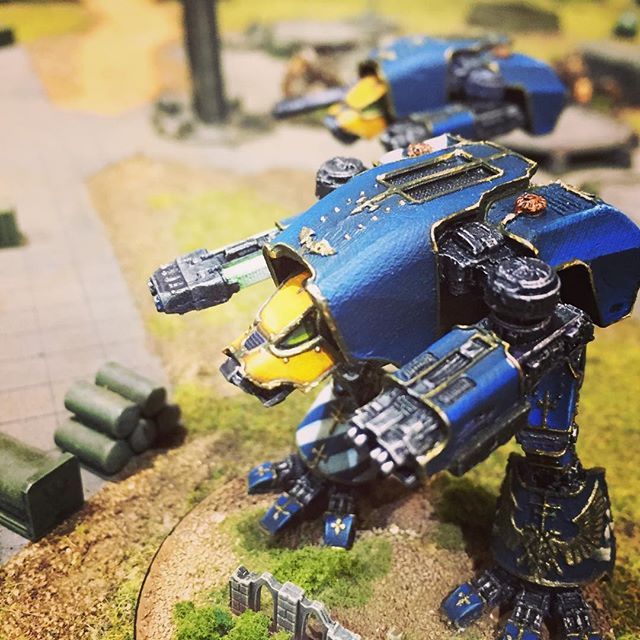 A pair of firestorms and Fireprisms prepare to leap out from behind cover.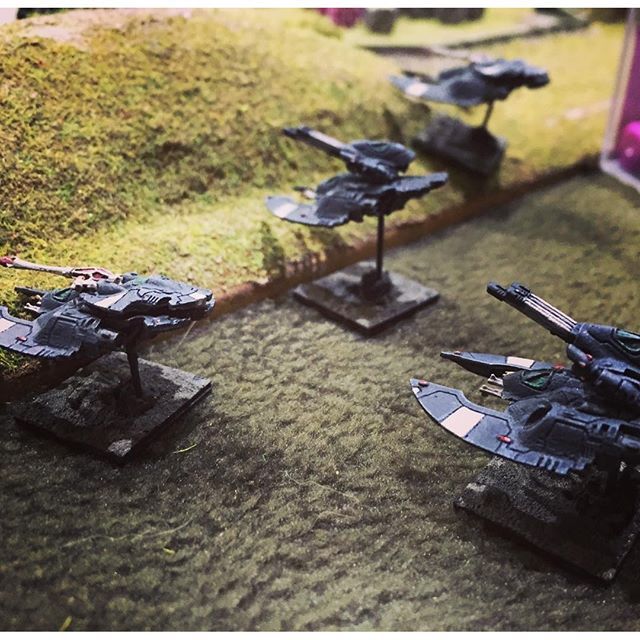 Eldar grav skimmers mock inferior races and their tracked vehicles.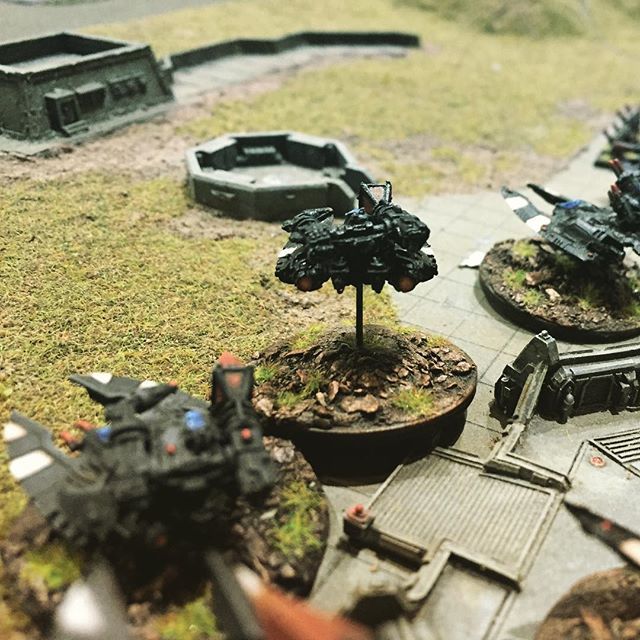 Some of the Squat Overlords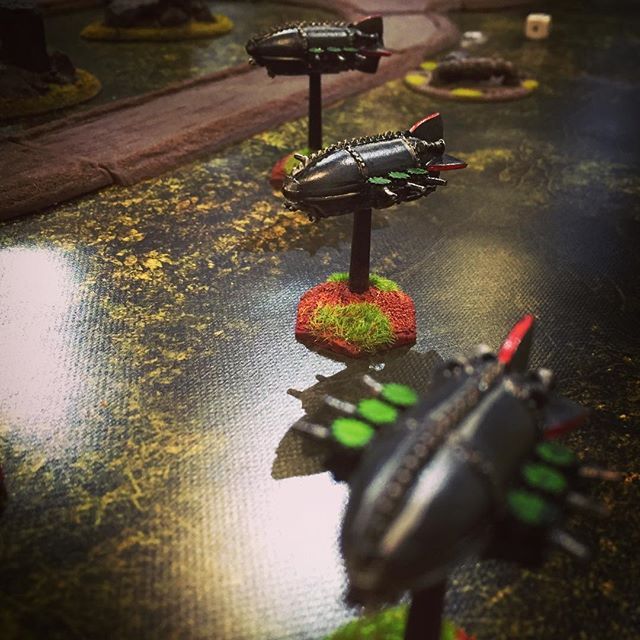 Imperial Guard attempt to hold the line.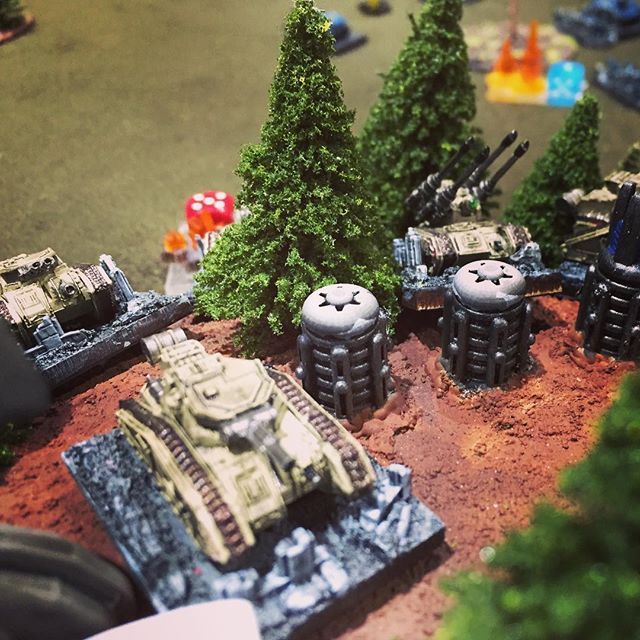 AMTL - The Titan Legion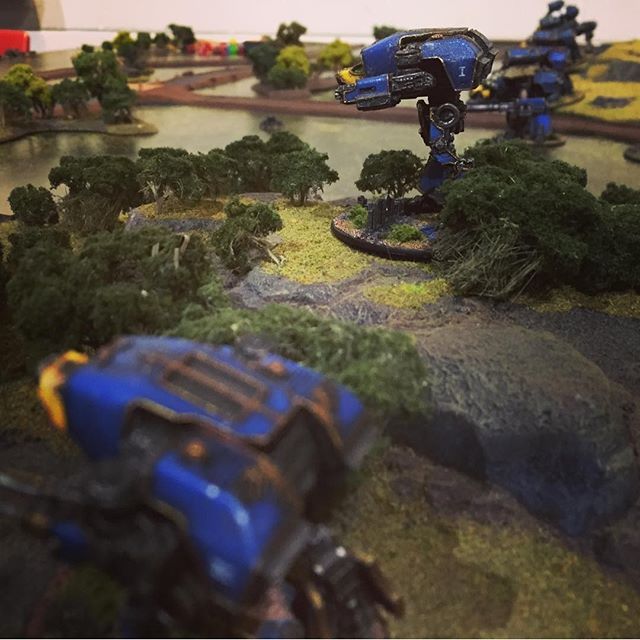 Leman Russes advance and fire.