Continuing the steady expansion of the CH range we've added some heavyweight Aerospace models for both the Humans and the Centaurs.
The Humans get the sleek Fighter Bomber, pictured here armed to the teeth with the contents of the Aerospace Weapons Sprue.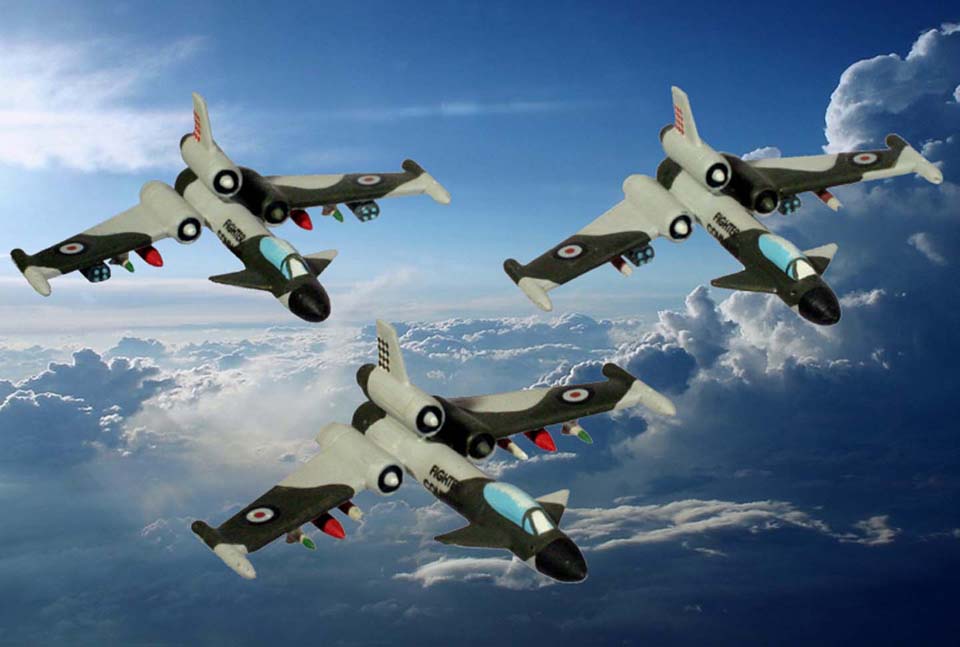 In a spirit of even-handedness, the Centaurs are now reinforced with their own Bomber, built along the usual functional, some would say, brutal, Centaur design standards, and to keep them in the Arms Race we've added a Centaur Aerospace Weapons Sprue.
I know that lots of you have been waiting for the release of the next race in the CH Universe. The good news is that mould making is in full swing, so it won't be too long now. There are some very 'interesting' models in this range and I'm sure the Worms will be making an appearance on a wargames table near you…