another pic of the reavers
and im diving up my marine horde into 10k armies,
i need to add on 2-3k ish to my dark angels, i will get 10k emperors children and below is the start of my world eaters army about 9kish will add predators and a couple of new version thunderhawks will undercoat white then store for a future project.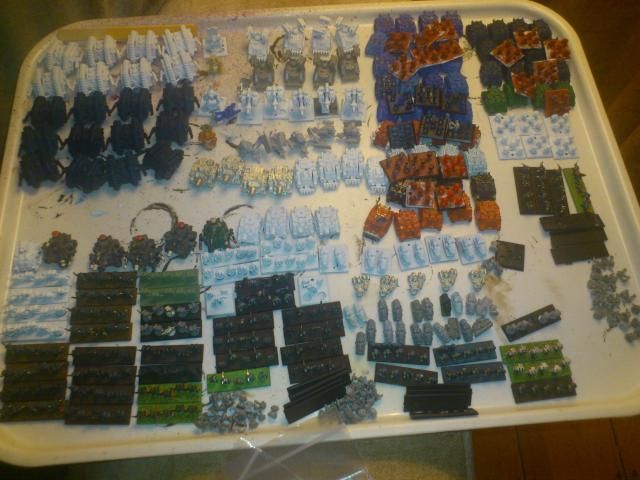 will set aside leftovers for a small spacewolf army.
will be sticking on an auction for some marine starter armies this weekend marines, vehicles+warlord titan in three lots.