Hello Epic Crowd,
I found a really nice heavy tank that I wanted to share with you.
It is the Gürteltier MBT from Iron wind metals
http://ironwindmetals.com/store/product_info.php?products_id=9053
[img]http://img.masterunitlist.info/Vehicles/Gürteltier%20MBT.jpg[/img]
In Battletech it is a 100 ton heavy tank with Gauss Rifle, PPC, and MML launcher. As the pictures shows it is as wide, but shorter than the Baneblade. As a note it has sponson mounted machine guns and a rear firing machine gun. The casting is excellent and I think it was 3D designed.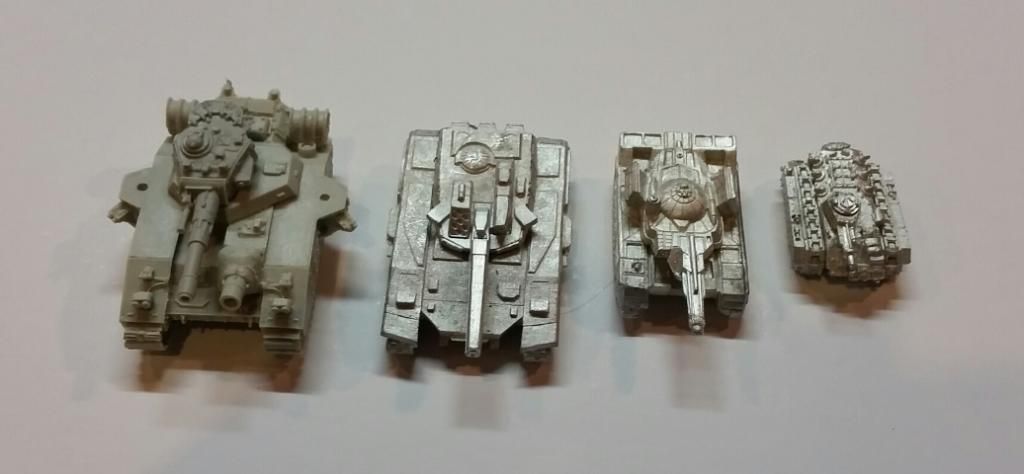 It is a worthy high tech tank. I got my platoon worth for BT and Epic.
Thanks