So one of my next projects will be the Blood pacts, bloody hand list. I'm having trouble deciding on the proxies i will be using from GHQ so i decided i will start a thread and see what everyone else thinks. My goal is to go for odd shaped vehicles, but not easily recognizeable vehicles aswell. For starters...
Bloodied infantry will be german soldiers.
Death brigade troopers will be german fallschirmjäger units.

For the N20 halftrack i had a choice between german and american... i prefer german so here it is.
Then theres the SteG4 infantry fighting vehicle.
For the ZU57 Reaper AA tank i decided to go with ZSU-57/2, one because it isn't easily recognizable, two the names are so close.
For the U90 usurper i considered the WWII german arty pieces, very nice designs and plenty to choose from. But very recognizeable, so i think i'm going with this but not fully decided.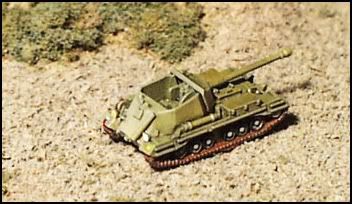 The AT83 Brigand tank is a toss up for me, i really can't decide. At the momment i'm stuck on two tanks, but even then i'm not sure if i like either of them. First is the Chinese T-69 II.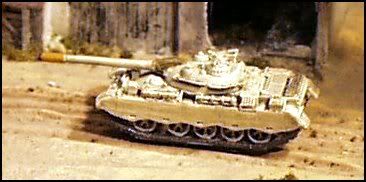 The other is a personal favorite of mine, i just don't know if it fits the bill for the Brigand. The British Centurion.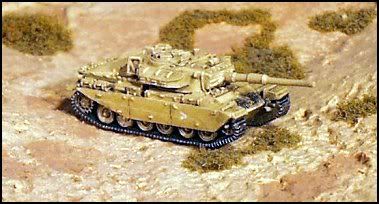 So first off i would like to get peoples opinions on my choices so far, and perhaps any recommendations. Also the second part is for the Brigand heavy tank, which tank should i choose or do you have something else in mind? Thanks for looking and any assistance you can offer, or if you just think it's a good idea.
Blind-