Things I've been up to for the pat few years, part 1.
Blitzkrieg Commander Paras. Just over a Battalion complete.
[
Bolt Action Paras, about 1/3 done.
3D printing project.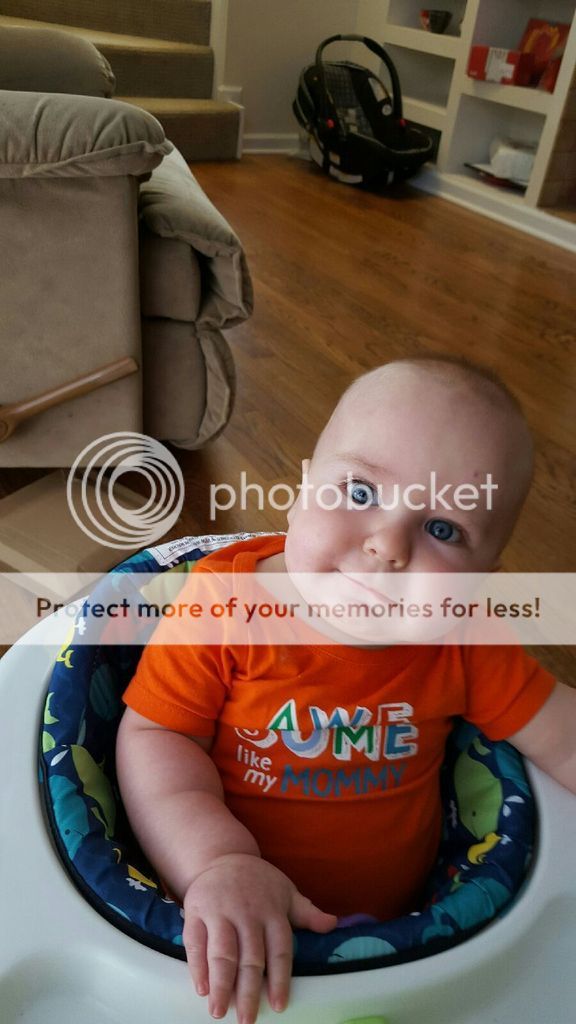 I also finished my Warmaster Ancients Early Imperial Romans, and am in the midst of painting Carthaginians for a friend. Pics of these later.
Other than these, things X-Wing, Armada, a succession of board games, and Magic have dominated my gaming time. As a group we appear to be swinging back towards minis somewhat, but really my mini time is limited.