Hello,
I'm looking for some OOP Eldar stuff.
- 10 Warp Spiders
- 2 Fire Prism tanks (Epic 40k era)
- 2 Falcon (Epic 40k era)
- 2 WarWalkers open-cabin (epic 40k era)
Fire Prism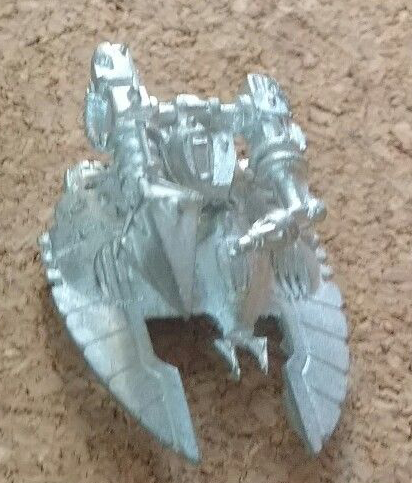 Falcons
I can pay or trade.
_________________
To take a town, send a legionary. To take a city, send a squad. To take a world, send a company. To take a culture, send a Chapter.