Not sure where to stick this question so...
Anyone else notice that Warseer seems to be, well, gone? I don't spend too much time there but there's a few painting blogs I stalk and of course the AoS/WHFB flames are entirely too much fun to read.
Me reading AoS threads=>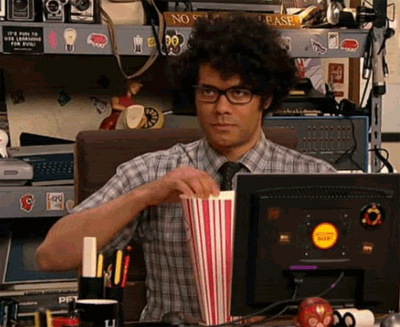 http://www.downforeveryoneorjustme.com/warseer.com
shows just down though WHOIS shows the records are at least ok still.
Anyone heard anything about what's up?
_________________
He's a lawyer and a super-villian. That's like having a shark with a bazooka!
-
I HAVE NO POINT
-
Penal Legion-Fan list
-
Help me make Whitescars not suck!