Got the first set of greens back for the infantry. They are beautiful little sculpts, though they are on the bigger/chunkier side for humans, on par with my scifi beastmen.
Comparisons include an Orc from my fantasy lines, an old plastic guardian, a beastmen from my scifi line and an Eloi trooper from TMG.
Wasteland Characters:
Wasteland Berserkers: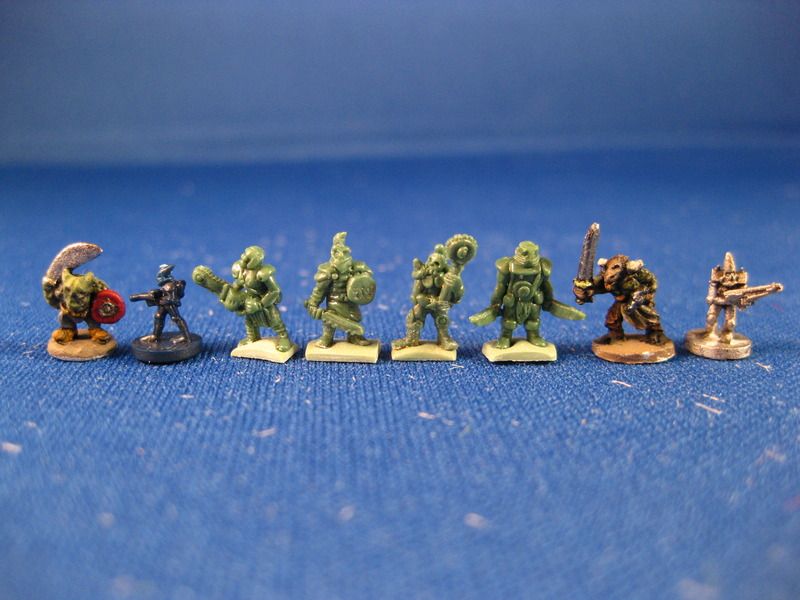 Post-Apoc with ranged weapons
Wasteland Truckers / Drivers: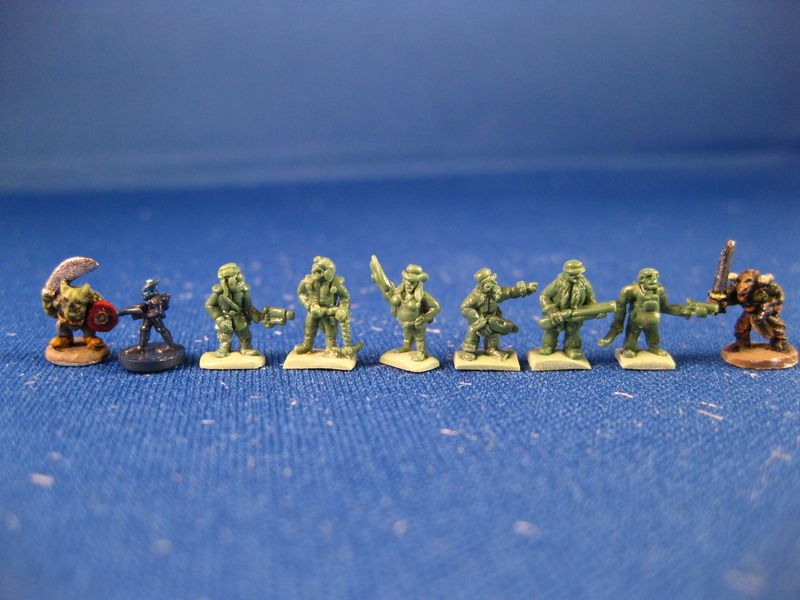 Post Apoc gang members with CC weapons
The Gals!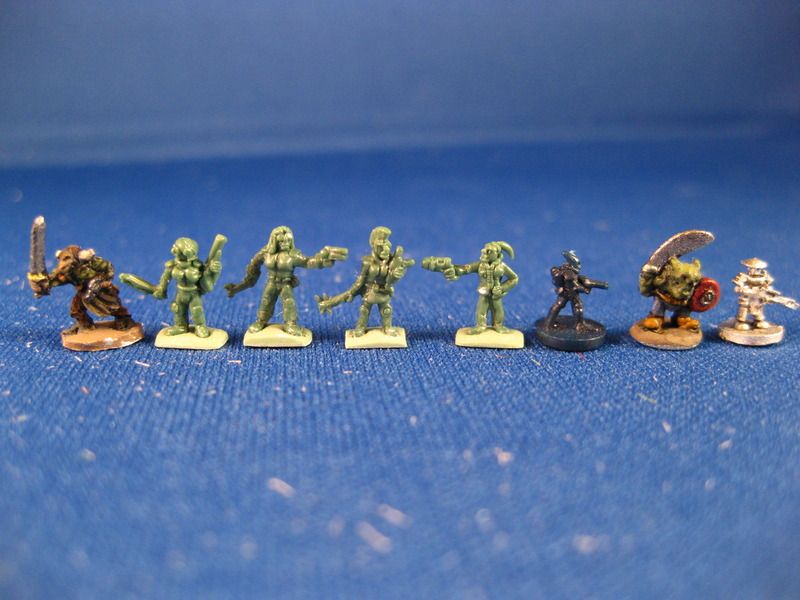 _________________
For all your Dark Realm, 6mm scifi and 6mm fantasy needs:
http://www.microworldgames.com/