A preview bonanza! I would take pics of the demons too, but grey stuff is a hell of a lot harder to photograph than green stuff: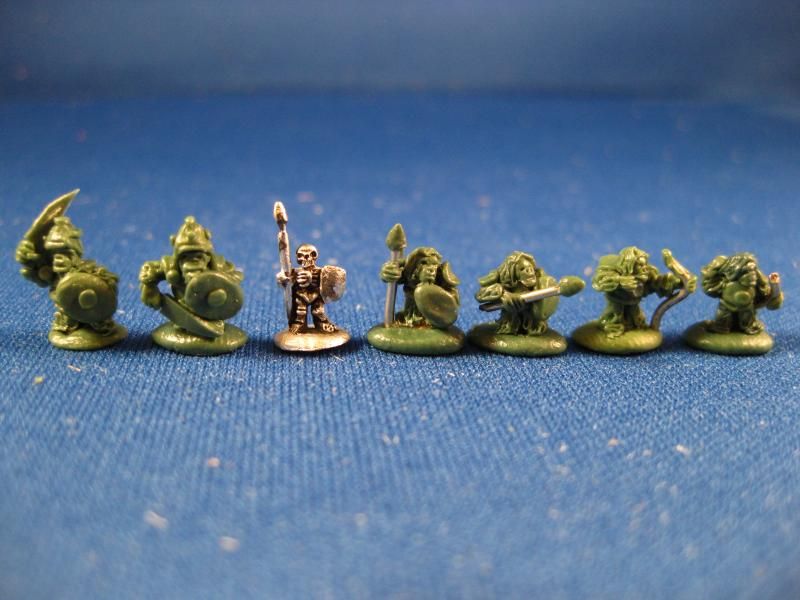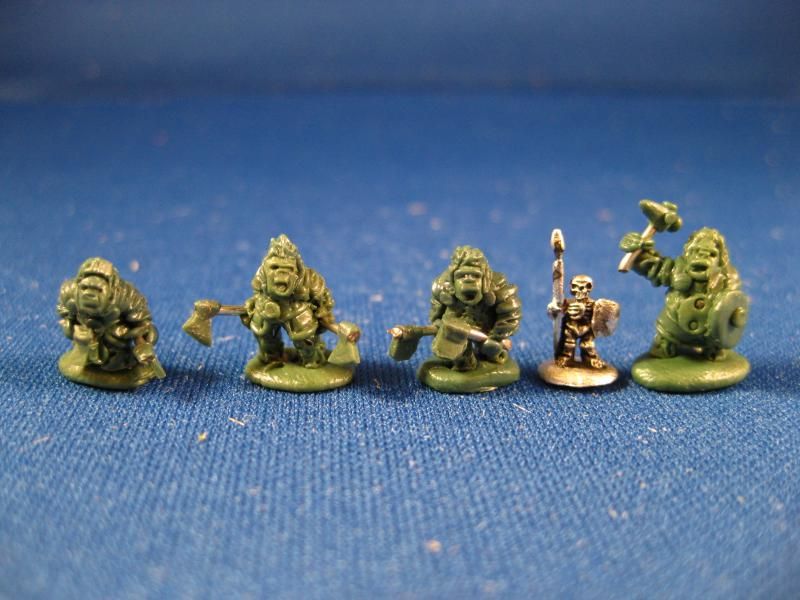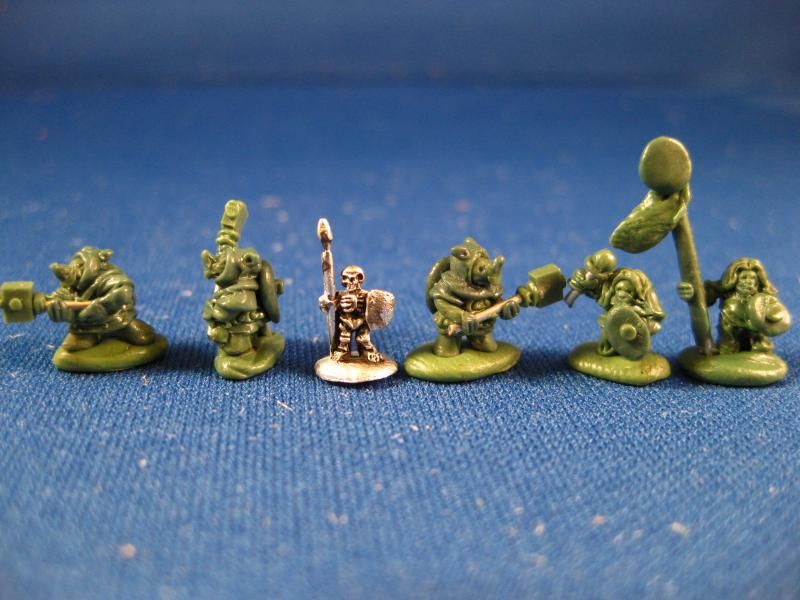 Below is the Great Dingonek, his claws are separate for casting purposes: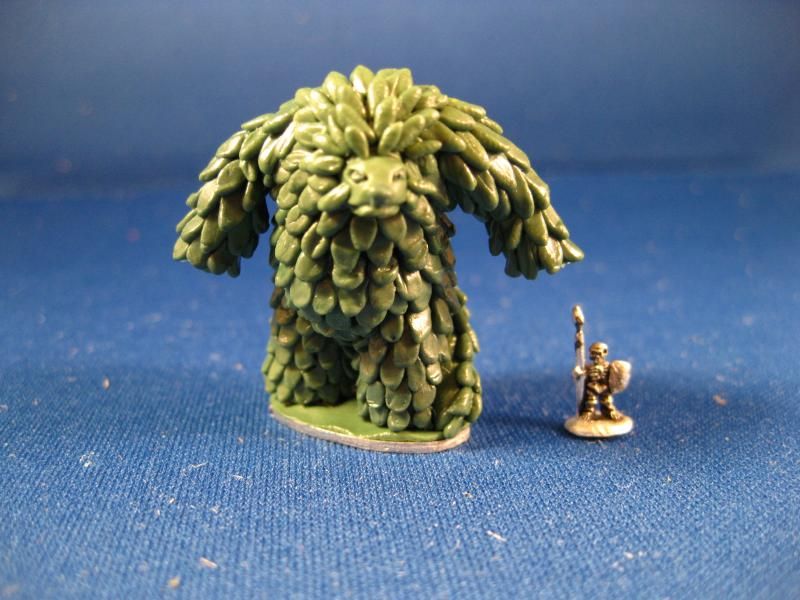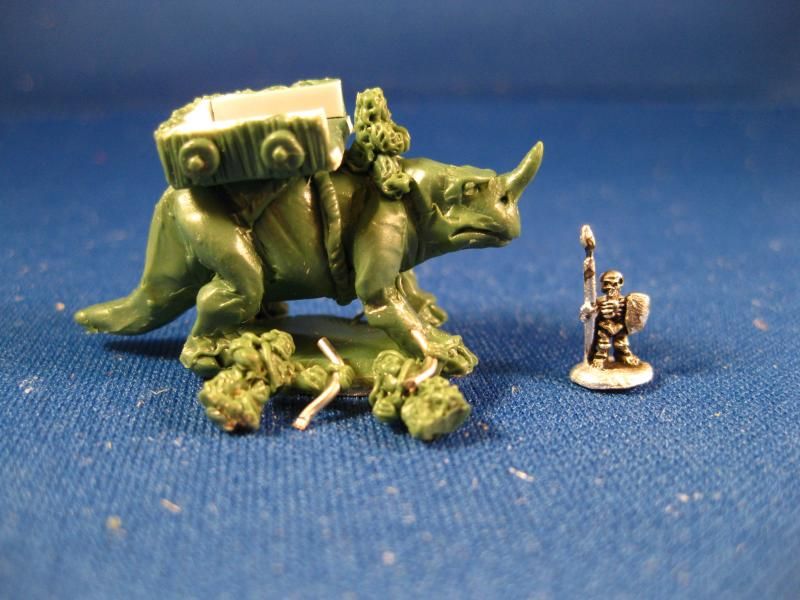 Overall I think it will be a pretty nice release. I have to say my favorites are the Emela Ntouka (the horned guy), the Dingonek, the orangutans, and the gorillas. The rhinos...IO think the cowl looked better in hedrawings and was harder to execute in this scale.
_________________
For all your Dark Realm, 6mm scifi and 6mm fantasy needs:
http://www.microworldgames.com/