Shockforce: 2nd Edition (A.K.A. WarEngine)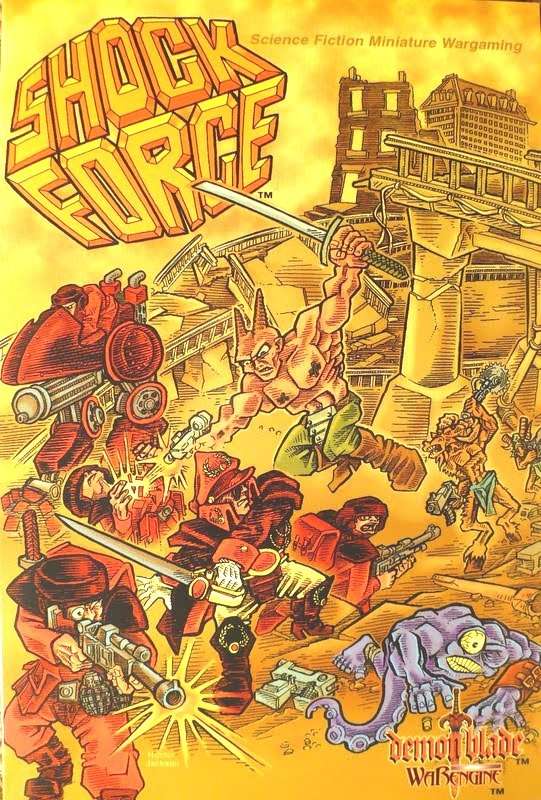 I was directed to the Shockforce 2nd Edition rules by an acquaintance on the Dakka Dakka message board. Eilif is a member of the Chicago Skirmish Wargames Club and he has had exposure to a lot of skirmish games. If he points me towards a game, I tend to take his advice. I found the rules on the Wargame Vault and they are a "Pay What You Want" downloadable set. Therefore, the price is affordable.
The rules themselves are a skirmish set in the remnants of a future America. There is a set of army lists, but the main point is the WarEngine system that allows you to stat up any miniature you want into the system. That makes the rules look like a relatively versatile set for your Sci-fi Skirmish needs.
So, let us dig into the rules proper and see if it lives up to expectations.
http://bloodandspectacles.blogspot.com/ ... ition.html
_________________
Do you like Free Wargames?
http://bloodandspectacles.blogspot.com/