Thanks for the kind words everyone, keeps me motivated!
I have to paint more moles and stonemen, so I had to go much faster on the warriors. I'm pretty happy with them. I was worried about the horde basing, since up to now I always do everything in orderly lines, but I think from now on, if the model does not have a polearm, they will get the horde basing treatment. I actually have less models per base than the spearmen, but to me they look more full.
Close shots: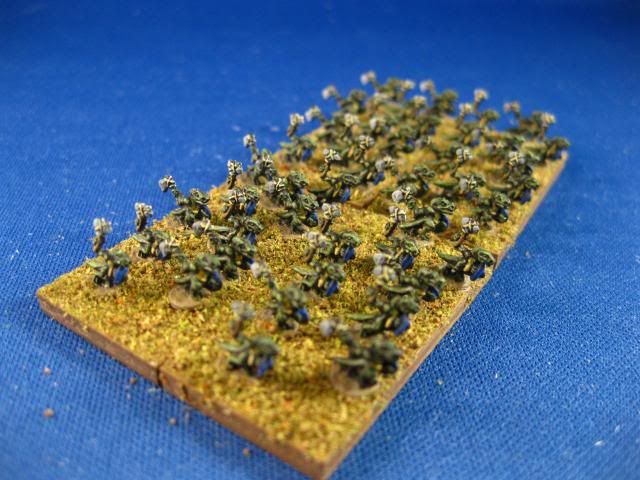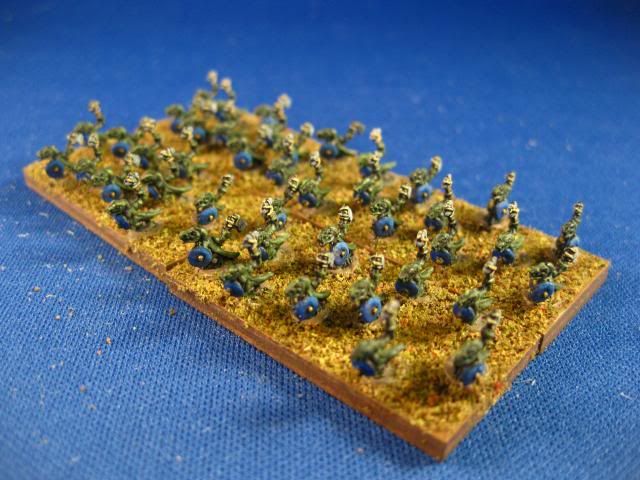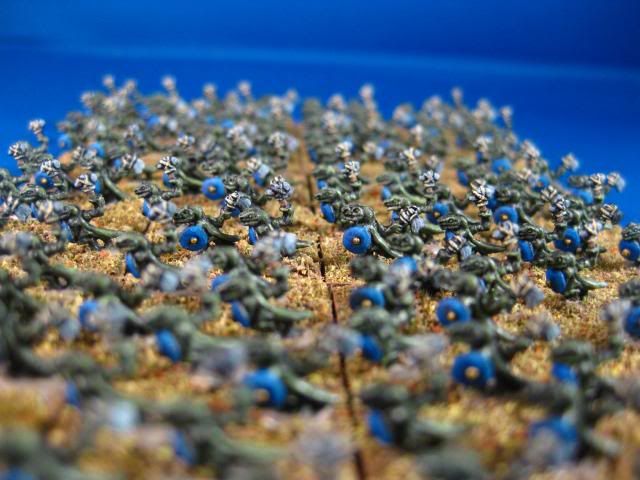 Took me a while to paint all the ropes that hold the stone blades and clubs in place, but I think it was worth it.
The full horde, about 120 models worth: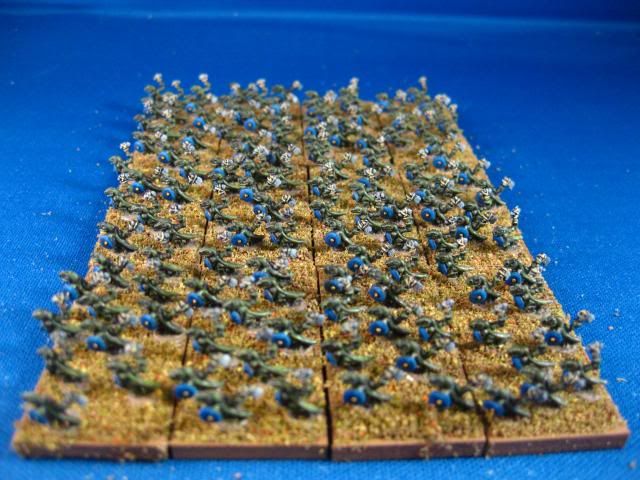 _________________
For all your Dark Realm, 6mm scifi and 6mm fantasy needs:
http://www.microworldgames.com/