The Warlock Titan is finished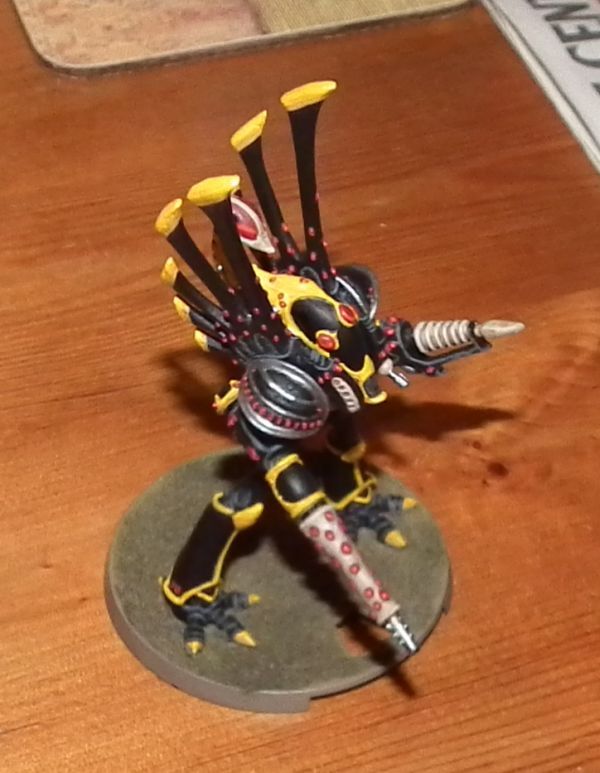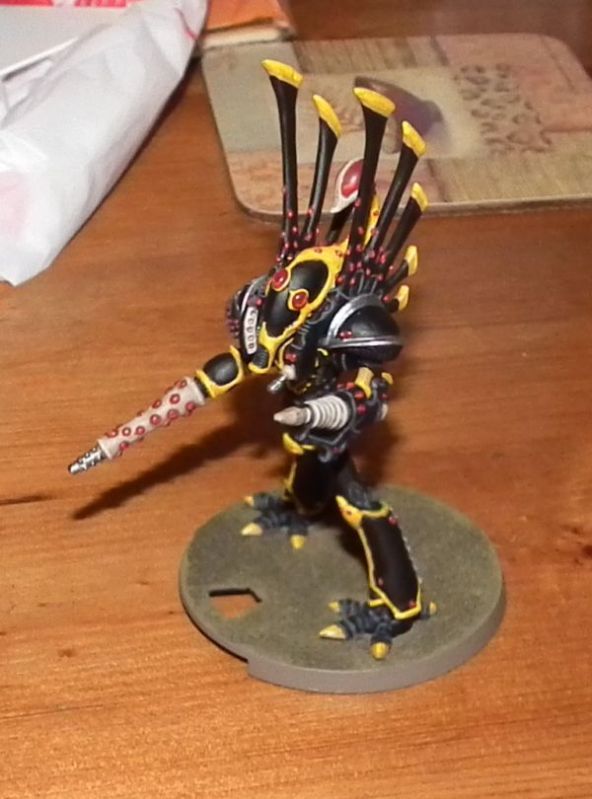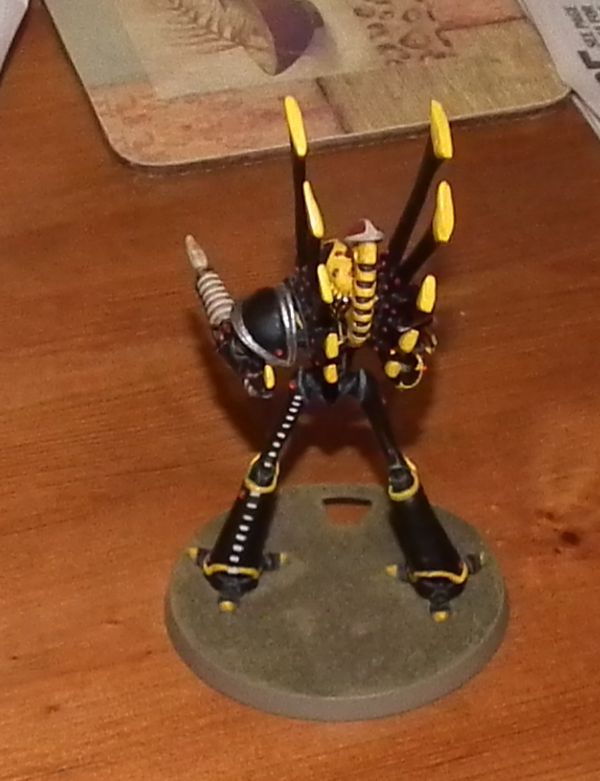 And here he is with his Phantom buddy:
That is this month's target complete - and the end of my Eldar TOEG! I've hit every target for each month and I'm really pleased with how it's gone
the only thing remaining is a final army shot. I'm away this weekend from tomorrow morning so it'll have to be next week before I can get that done. But I am declaring my TOEG complete as of now
As I mentioned earlier, our house is having a large amount of work done to it and my painting area is not accessible very much, so it'll probably be a little while before I can start the next TOEG. In fact it might be the new year before I can get going, but rest assured it will get going. In the meantime I shall say thank you, gentlemen, and goodnight.